Financial Advice For The Discerning Investor
You deserve your own financial strategy
How to invest your life savings and plan for your future is one of the most important decisions you can make in your life.
At Testa Associates, we take our job of helping you plan for a secure financial future very seriously.  That's why our approach is different than many other financial planning firms. 
Ready to get started? We are ready to help.
One of our primary goals is to develop a long-term, trusting relationship with you.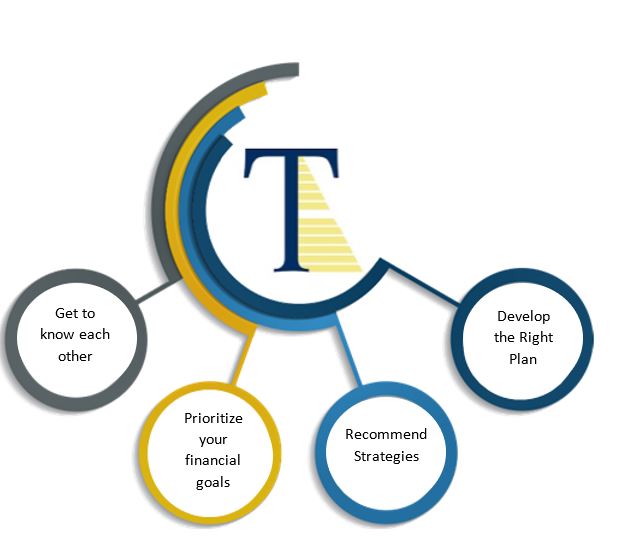 Get to know each other
Let's meet and have a relaxed conversation – learning more about your work and retirement plans, what your current finances look like, and discuss any financial concerns you might have.
Prioritize your financial goals
Once your goals have been prioritized, we'll set another date for meeting when we will discuss options and strategies that can help you meet those goals. At the end of this process, you can decide whether you want to work with us. There is no charge for these initial meetings.
Recommend Strategies
We offer detailed information about specific types of investments and how they can benefit you so that you can be comfortable with any decision you make.
Develop the Right Plan
We will never fit you into a preformatted template. Once hired as your Financial Advisor, we will develop a plan that is specifically for you, for your needs now and in and future. We'll never suggest or charge you for services you don't need.
Our relationship does not end with the development of your financial plan. We will meet with you regularly to make sure the plan continues to meet your financial needs, both before and after you retire.
Working together – for you.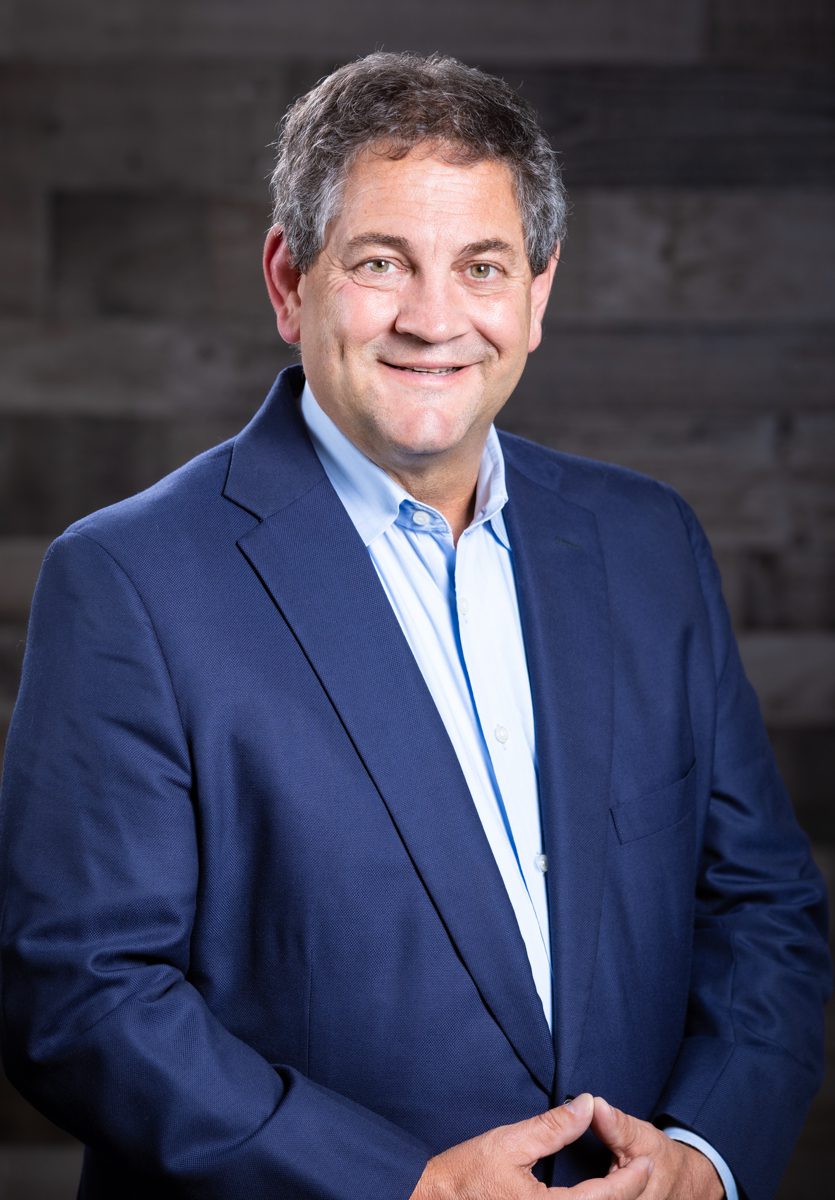 Richard J. Testa, Jr.
Testa Associates is headed by Richard J. Testa Jr., a Certified Financial Planner® with more than 20 years of experience. Rich is a Registered Investment Advisor for Fidelity and holds his Series 7, 63, 66 and SIE designations.
Rich has earned an MBA from Babson University (Magna Cum Laude), and a Bachelor's degree from Worcester Polytechnic Institute.
Rich believes that meticulous planning, attention to detail, and the importance of a solid foundation are the keys to building a successful investment portfolio.
A lifelong resident of Wayland, Rich enjoys spending time outdoors, skiing and hiking with his family. Rich has also completed the Boston Marathon and is a regular at Orangetheory. He and his wife have three children, are proud grandparents and love cheering on their favorite sports teams.
Susan E. Wood
Managing  the operational side of Testa Associates, Susan earned a BA in Economics from Framingham State University and has worked in the investment field and higher education throughout her career. In addition to being an avid reader, Susan enjoys traveling and exploring with an interest in all things history.
Comprehensive Financial Planning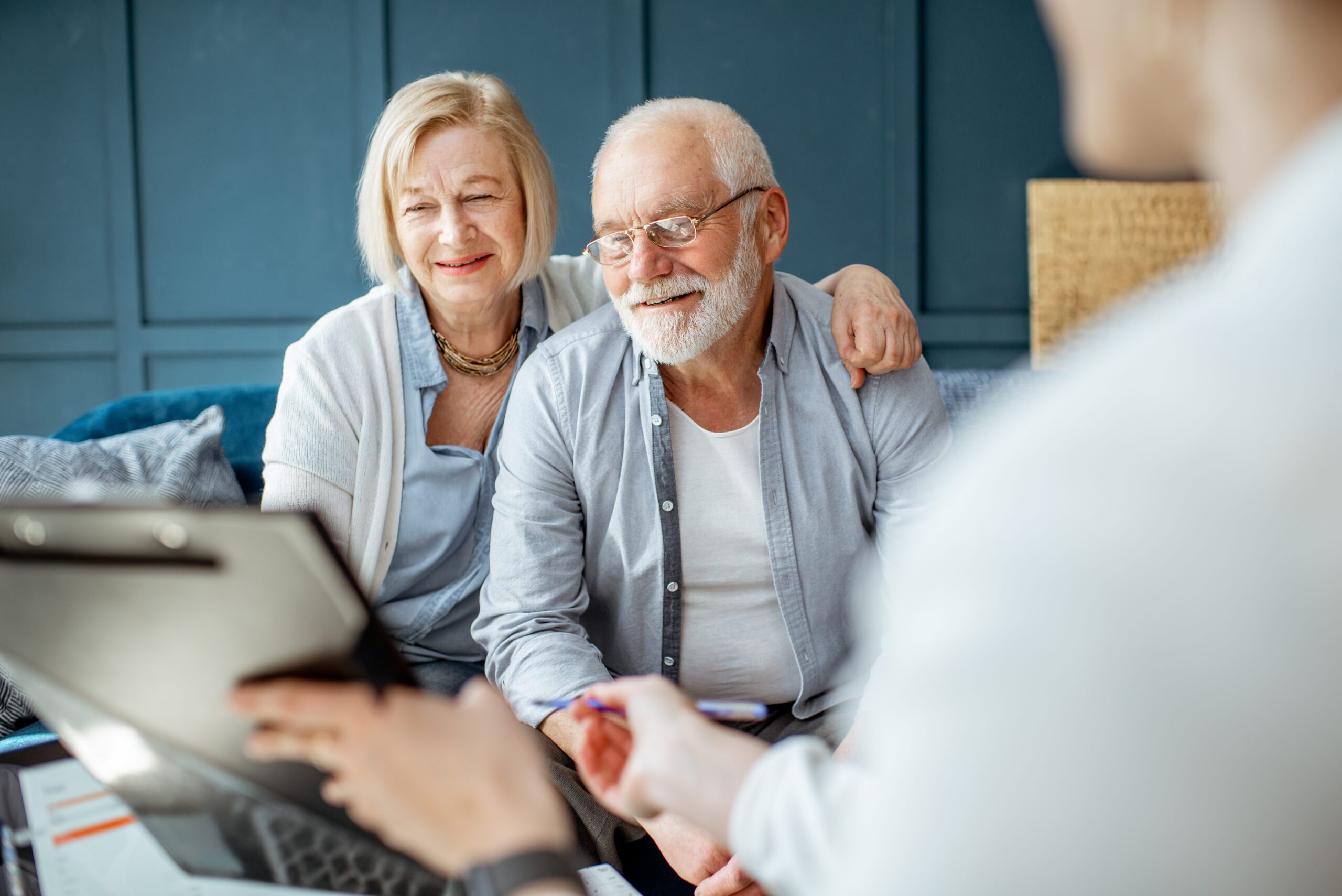 For Individuals
The plan we develop with your input typically will include some of the following investment vehicles:
Mutual Funds
Stocks
Bonds
Insurance and Annuity Products
IRAs (Roths, Traditional, Rollover's)
Keough Plans
529's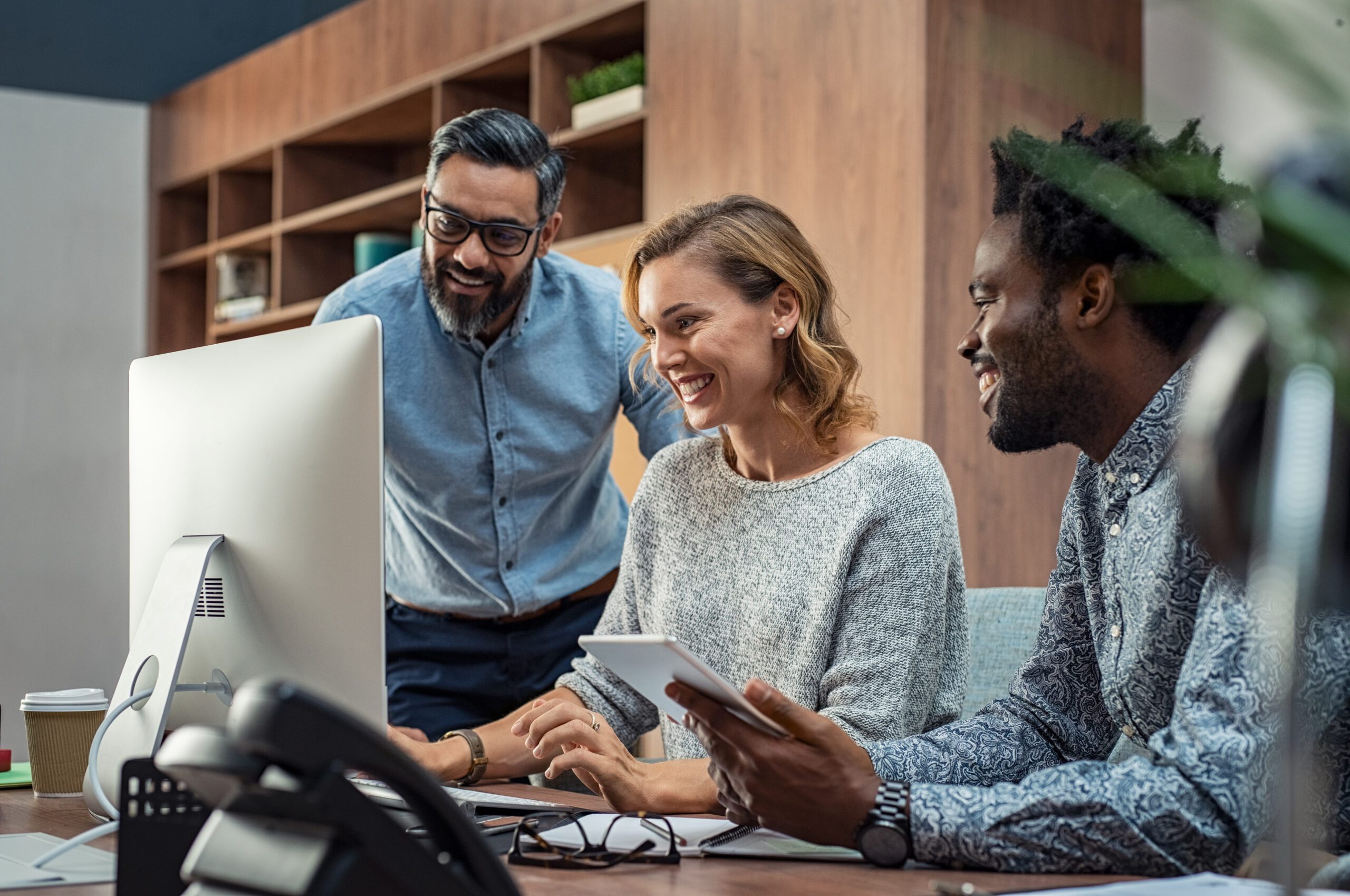 For Small Businesses
We work with small businesses to help them set up company retirement plans. The plan we develop for your business can include but are not limited to the following products: 
Rule 144/145 Sales
401(k) Plans
SEP IRAs
Licensed to offer a variety of insurance, annuity, and 529 plans
AIG Retirement Services
Athene
Brighthouse Financial
Education Trust of Alaska
Genworth
Jackson National Life Insurance
Lincoln Financial Group
Our Investment Partnerships
Testa Associates is an Independent Financial Services Firm.
We take our Fiduciary Duty to act only in the best interests of our clients seriously.

We have chosen Cambridge Investment Research Inc., member FINRA/SIPC,  to be our Broker-Dealer. Cambridge is a financial solutions firm focused on serving independent financial professionals and their clients.
Cambridge offers a broad range of choices for independent financial professionals regarding solutions for advice, growth, technology, and independence.  
Cambridge provides an expansive support system for financial professionals so they can succeed in their journey as independent business owners.
We use Fidelity Investments' WealthscapeAdvisor Technology Solutions platform for our clients.
Testa Associates, LLC
181 Worcester Street
Natick, MA 01760
Susan: (508) 655-2410
Rich: (617) 969-0627
Fax: (508) 655-2411